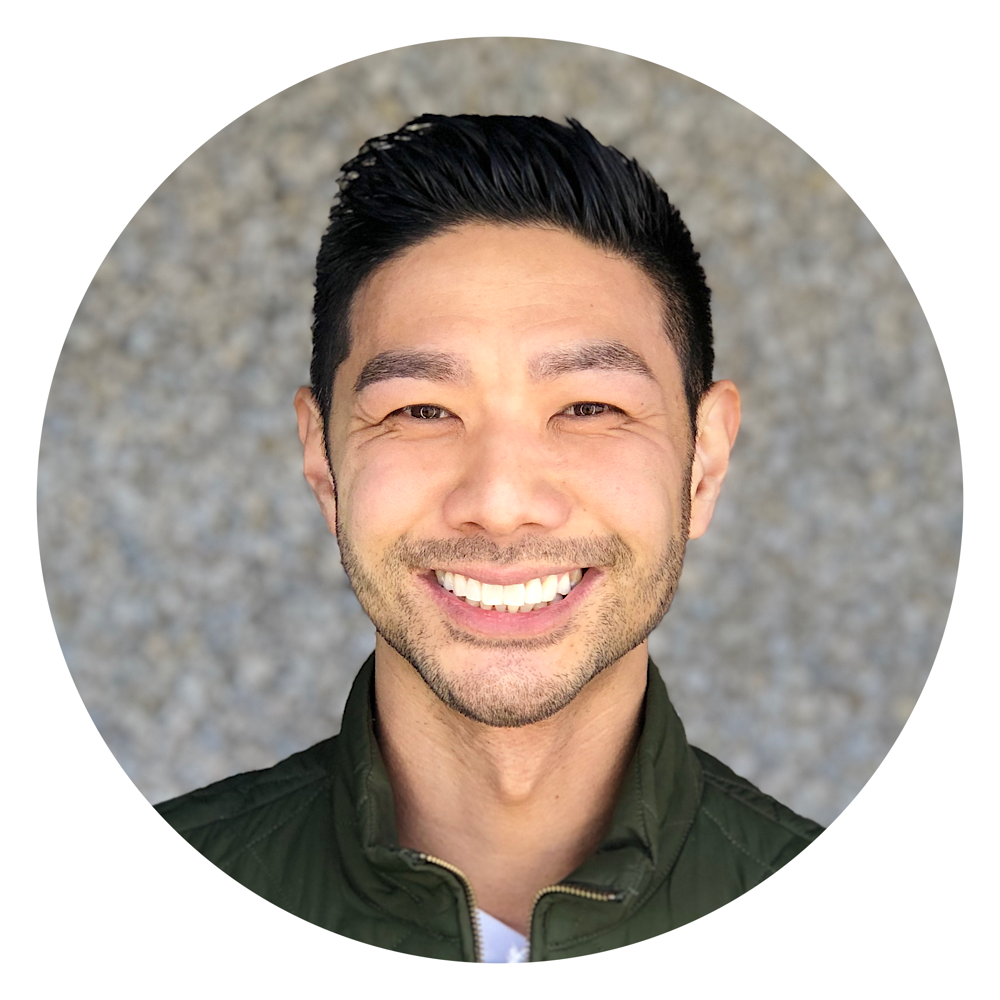 Sean Sy
Connections Director
Sean was born in Chicago, grew up in the Dallas area, then lived in the SF Bay Area for the next 19 years. After starting his own family with his beautiful wife Justine and two amazing children Chloe and Daylen, he moved back to the Dallas area, joined the GHC family in 2012, and became a volunteer staff member in 2019.
As Connections Director, his desire is to see others grow spiritually as they develop Christ-centered lives through meaningful fellowship, discipleship, and ministry opportunities at GHC. He has a heart for encouraging people through the Word of God, and seeing it applied in life through faith and joyful obedience to the Lord. Sean is also blessed to be part of GHC's Worship Team and enjoys bringing praise and worship to Jesus through music.
Working full-time in the corporate world of IT, Sean is a huge advocate of considering all areas of life as a mission field. In his spare time he enjoys music, creative arts, good food, and sports; but most of all he loves spending quality time with his wife and kids.