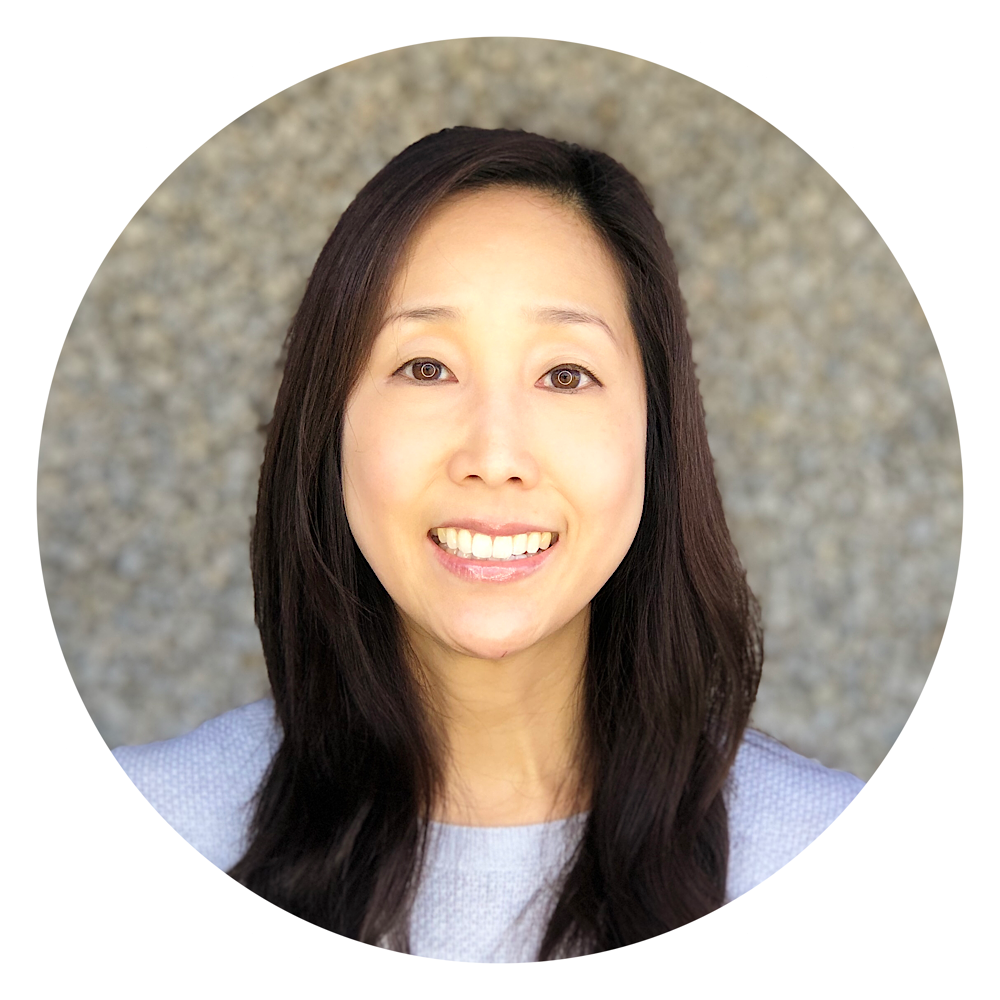 Sarah Pak
Kids Director
Sarah is originally from Toronto, Canada but after living in different parts of the U.S., God brought her and her family to GHC in 2012 and became staff in 2014. She started as our Nursery Coordinator and in 2016 eventually became our Kids Director.
Being a part of what God is doing in the lives of children and seeing them grow in their faith brings Sarah great joy! When she sees children hungry to learn and know God, or step out in boldness because of their faith, or be filled with God's compassion for the hurting or lost, she thanks God for the privilege to serve Him.
Her hope and prayer for all the children at GHC is for every single child to know the love of God and have the assurance of their salvation. May they fear God and have true intimacy with God seeking to please Him and live their lives to glorify our risen Lord and Savior Jesus Christ! May they shine the love of Jesus drawing people closer to God in all that they do. "I have no greater joy than to hear that my children are walking in the truth." 3 John 1:4
Sarah is married to the love of her life, Martin; and God has blessed them with two wonderful children – Kaitlyn and Jacob. They love spending time together as a family, whether it's venturing out to discover a new eatery, cooking a new recipe, or serving God together!