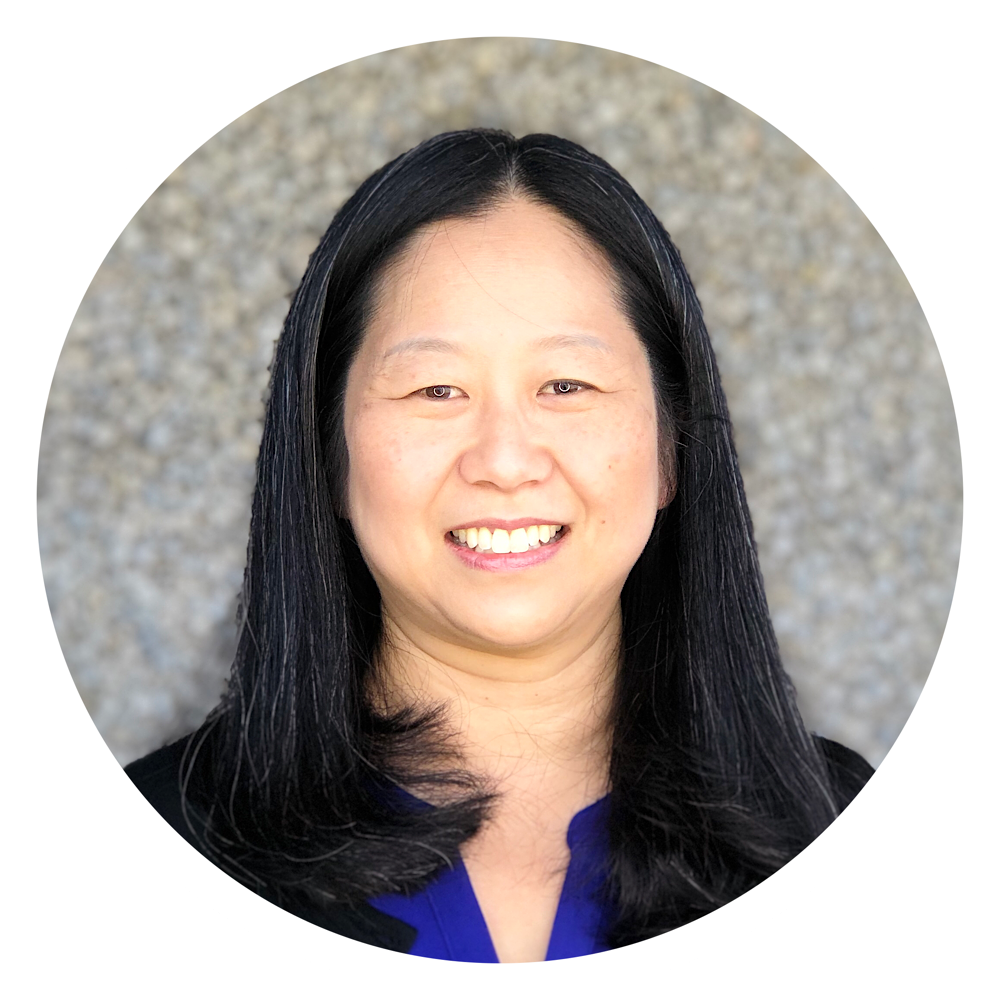 Ann Yang
Nursery & Pre-School Director
Ann and her family have called Global Harvest Church their church family and home since 1996. She began serving with the Nursery & Preschool Ministry in 2016. Ann gets to serve with an awesome team and church family to introduce our littlest ones to the wonder and Word of God!
Her desire is to plant the Gospel seed in the hearts of our little ones, and to see them grow in knowing, loving, and following God. Ann is responsible for serving with our Nursery & Preschool Team and families to capture the attention of the little ones and engage their hearts with fun, creative ways to teach them about God, connect them to His heart, and point them to Jesus.
Ann is so thankful to God for moving her to TEXAS. She loves living in TEXAS! Ann found a loving church home in TEXAS, she met and married Sam, in TEXAS, and has 3 amazing children, Stefen, Ian, and Abby who were born in TEXAS. Ann enjoys hanging out with family and friends, God-moment talks, Dr. Pepper, BBQ, eating out, sleeping in, listening to music, laughing, and hugs.