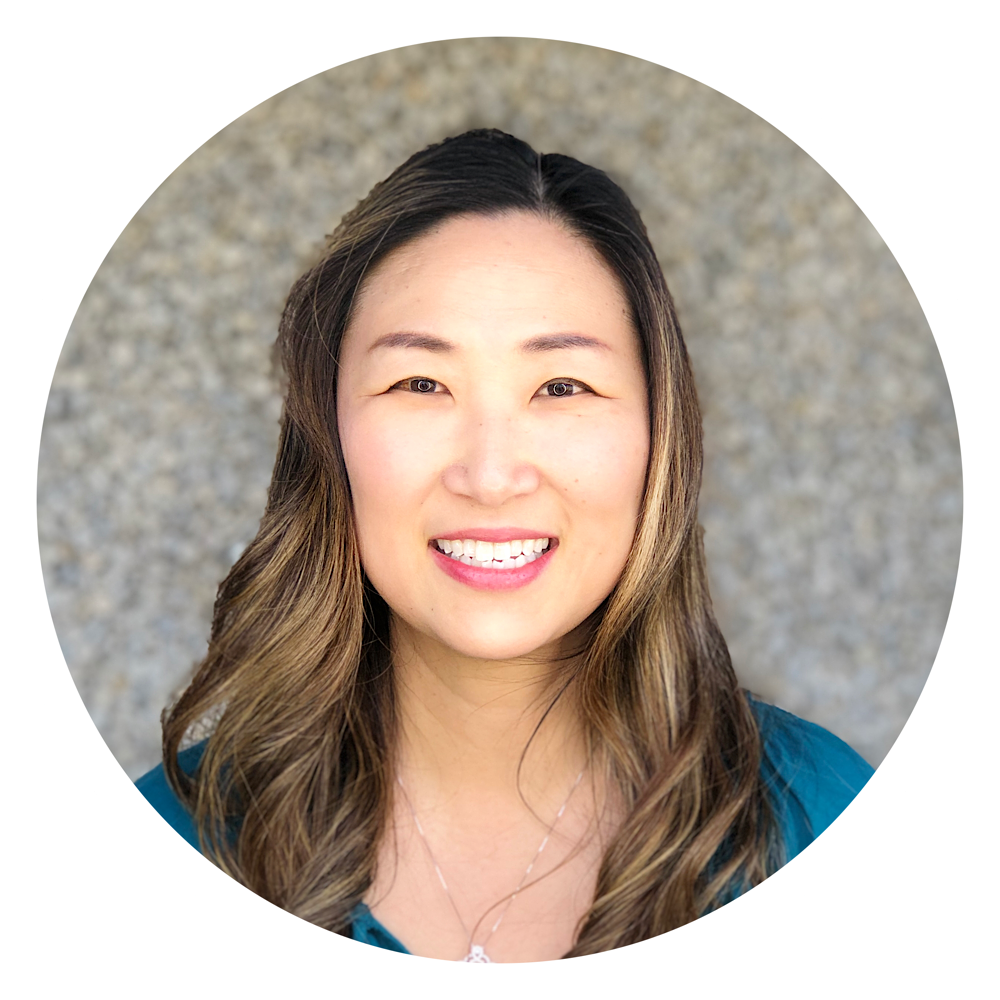 Sally Pyun
Administrator
Sally and Bob met as freshman at the University of Texas and now have three big and growing boys, Jonah, Zachary, and Joshua... and we can't forget Miso, their Maltipoo! They are all Dallas natives and have been at GHC since 2011.
After being a stay at home mom for 17 years, Sally joined the GHC staff late in 2017 as a part time admin. She is thankful for the opportunity to serve during a turning point in our church's history and is blessed to see the many promises of God worked out in the body. She is also constantly amazed by our church members serving so faithfully behind the scenes! After serving as a HG leader for 7 years, Sally enjoys working with the youth and kids ministries.
After leaving her job as an elementary school teacher when she had her first born, God provided another opportunity to work part time as an adjunct professor at Collin College teaching Reading/Writing and English. Teaching has always been a wonderful mission field in which she can pray for her students daily and show Christ's love and grace to them in the classroom. On top of teaching, Sally enjoys her coffee/ chocolate desserts, BSF bible study, taking pictures/scrapbooking, and Kdramas!