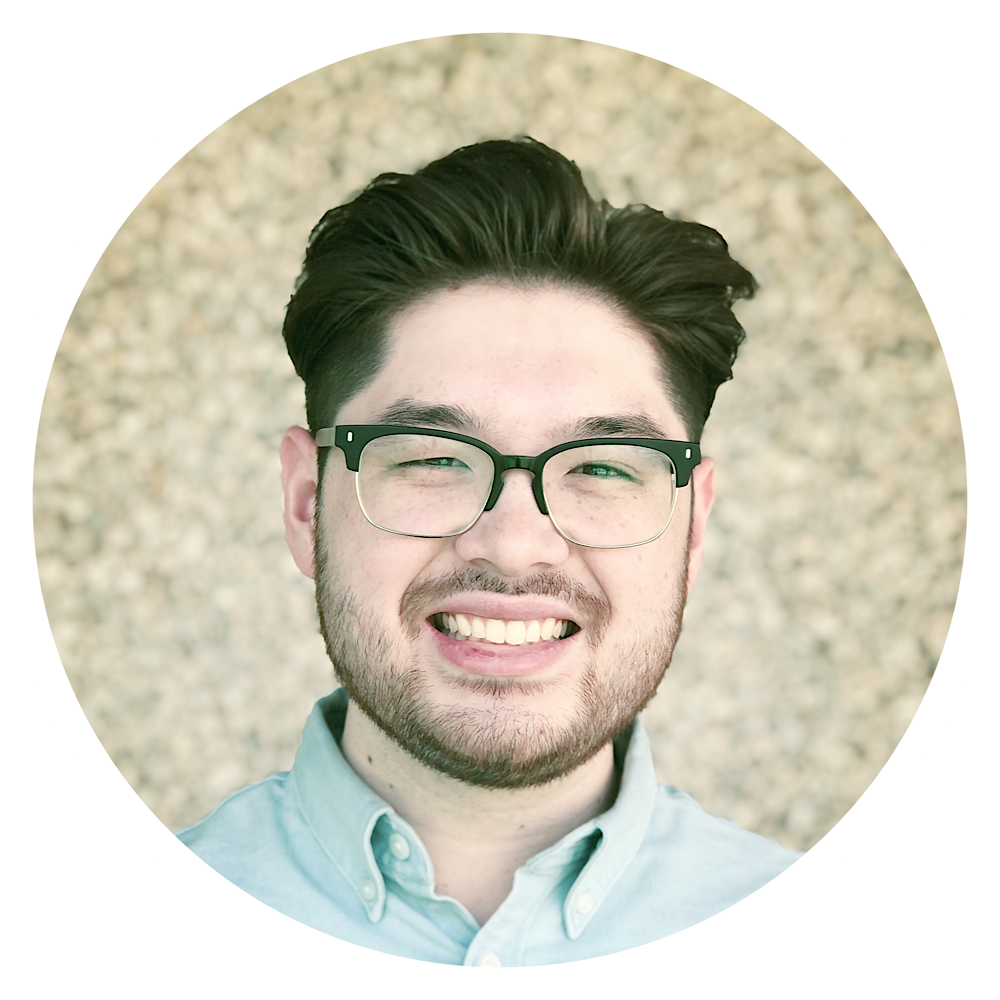 David Walker
Youth Director
David is originally from the Seattle-Tacoma, Washington area. Through online sermons, David encountered the glorious gospel of the love of Christ and surrendered his life to the Lord at 15. Soon after meeting Jesus, he felt the call from God to devote his life to pastoral ministry. After obtaining his bachelor's at Seattle Pacific University, in obedience to that call, David moved to the DFW area in August 2020 to pursue a Master of Divinity degree at Southwestern Baptist Theological Seminary.

David's passion is to see revival in Gen Z and see young people return to Jesus. He is driven by the conviction that Jesus is so worthy of the hearts of teenagers. As Youth Director, his desire is to see students become genuine disciples and worshippers who love Christ with their whole hearts and lives. Responding to Christ's beauty and love, by living sold out lives for the gospel.

In his free time, David is meeting with people, rooting for the Seattle Seahawks and Mariners, enjoying coffee at a cafe with a good book, taking pictures on his camera, and playing his guitar.